Hi,
When I turned on my computer this morning, Boxifier was showing this: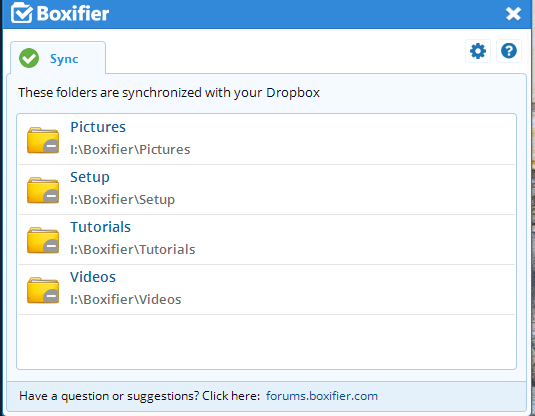 I didn't change at all any settings! It just did that by its own. In Dropbox, all the checkboxes are unchecked for the Boxifier/* folders and also the Boxifier folder.
I did some photography work and I am wondering if I am going to loose everything locally if I reactivate the sync…
How could these be unchecked without any action from me ?
Thanks!